Supplier Manager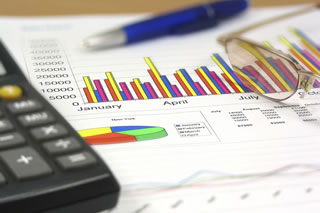 Supplier Manager allows your organisation to quickly assess and qualify the best suppliers and negotiate the best value contracts. The Supplier Manager tool searches for suppliers using a variety of criteria including location, business activity and CPV code. In addition, you can create and manage online lists of suppliers.
Collaboration is made easier through Supplier Manager with a ready-made community of suppliers eager to work in the public sector, accessible through the Select supplier information database. This provides an excellent tool to manage your supply chain activities online in a standardised format and removes cost from handling supplier details manually.
Features include:
Supplier data is presented in a consistent and standardised format in line with the OGC standard template for pre-qualification information.
Supports the 'Do it once' ethos, where suppliers complete only one profile and tailor for use in multiple tender exercises.
Mitigate risk management supplier status is easily identified with three certification levels:
Registered: Basic contact details and business activities
Certified: Suppliers self-certify completion of their pre-qualification information
Accredited: Third party accreditation denoting business readiness in line with government standards

Simple and advanced supplier search features allow for extensive market scoping
List management functions for managing standard lists of suppliers updated in real time, reducing the time it takes to select suppliers.