Delta at Events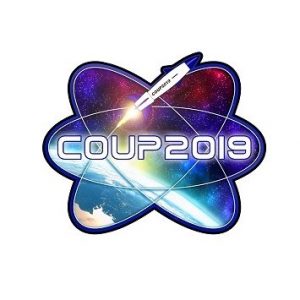 COUP 2019, University of Leicester, 03 – 05 September 2019
Take one small step with Delta eSourcing and one giant leap for your procurement team.
It's all systems go at Delta ground control as we prepare to land at this year's Conference on University Purchasing which will be held between the 3rd – 5th September at the University of Leicester.
Meet the Team
About the event
The conference provides a unique opportunity for Heads of Procurement, Category Managers and buyers from across the UK to meet with colleagues from other institutions and suppliers to the sector.
The conference will be welcoming an amazing, line-up of keynote speakers, including Prof. Brian Cox.
The inspiration for the theme of the conference – Mission Ready: HE Procurement for the Next Generation, has been taken from our Wednesday night venue, the National Space Centre and the University of Leicester's role as a key contributor to UK Space research.
The HE sector can learn a lot from the greatest minds of striving to overcome the barrier to space travel and exploration, whether they be physical, political or financial.
Find out more