Delta at Events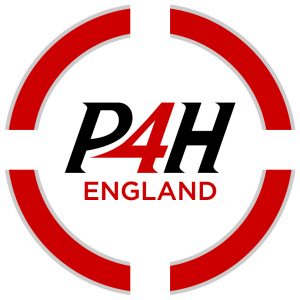 NEC, Birmingham – 04 July 2019
Join us at the eSourcing Engagement zone where you can chat to our eSourcing experts.
VIP upgrade
We're delighted to be hosting this year's VIP lounge at P4H England, the nation's premier annual healthcare procurement event, which will be held on 4 July at the NEC, Birmingham. If you are a Delta buyer you can apply for a complimentary VIP upgrade.
Our VIP guests will enjoy fast-track entry on the morning of the event via a designated registration desk. Delegates can also pre-book guaranteed prime seats at any of the day's speaker sessions, as well as exclusive access to talks delivered in the VIP lounge.
This exclusive VIP area is the ideal space to relax away from the crowds, with unrestricted access for a welcome time out from busy itineraries.  Our VIP guests will enjoy complimentary breakfast bakeries to kick start their agenda and unlimited tea and coffee throughout the day.
A limited number of VIP upgrades are available, so register* for yours today to avoid missing out on this exclusive offer.
* VIP upgrades are limited to two per organisation and everyone must complete a separate registration request. Registration is not a guarantee and an email will be sent to everyone confirming their VIP upgrade if successful.
Upgrade me
ABOUT THE EVENT
With the NHS spending an estimated £27bn annually on non-pay spend, procurement has a crucial role to play in delivering the NHS's efficiency objectives. In response, the NHS procurement landscape is evolving rapidly.
P4H England 2019 is the must-attend one-day event for the UK's healthcare procurement community, which is designed to give both buyers and suppliers the opportunity to network and engage across a range of interactive features, including:
Book Now