One week until Procurex South, 15 March 2015!
Are you joining Delta eSourcing at Procurex South? Start your day off with a VIP breakfast, which will be served at the IACCM Contracting and Commercial Management Training Zone.
Delta eSourcing V9.2: Features and Benefits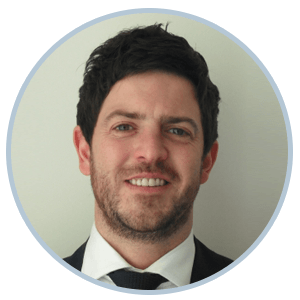 During the presentation Ryan will outline the system improvements and Delta developments that have been made. There have been some key changes to Tender Manager, which Ryan will demonstrate to help you to use the improvements effectively.
Delta eSourcing Business Development Manager, Ryan Crawley, will present in the IACCM Contracting and Commercial Management Training Zone, after the VIP breakfast at 9.15 am.
This is an excellent opportunity for any Delta eSourcing user to ask any questions they may have about the new and improved Delta eSourcing v.9.2 platform.
Delta eSourcing Contracts Manager
Our other Business Development Manager attending Procurex England South, Kevin Lewis, will be hosting a 20-minute session at the Professional Skills Zone at 1.30 pm.
Kevin will be there to answer any questions that you may have about the Delta eSourcing Contracts Manager module.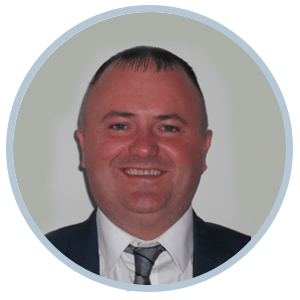 He will also demonstrate how the following elements of the module can be used be used to improve efficiency throughout the procurement process:
Contract Register
Contract Change Control
Contract Performance
During the Contract Change Control section of his presentation, Kevin will also touch upon the importance of 'Life-Cycle-Costing'.
VIP Breakfast
Are you coming along to the Procurex England South event? We would love to see you there!
There is still time to book your place at our VIP Breakfast. Public sector buyers are eligible for a number of VIP privileges on the day such as express registration, priority seating and complimentary refreshments throughout the day.
Book your space at our VIP Breakfast now.
Are you not attending the Procurex England South event but would like to learn more about Delta eSourcing? Book a free live demo with a member of our team.