Delta at Events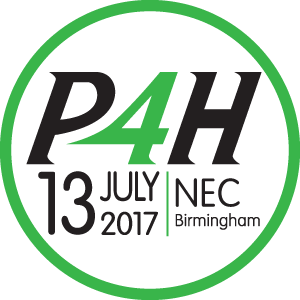 Delta will be one of the main event sponsors at the upcoming P4H, The Procurement Event for Health on July 13th 2017.
Free to attend for NHS procurement personnel and the wider public sector, P4H 2017, The Procurement Event For Health, is dedicated to enhancing collaboration, education and skills development through a wide range of interactive features, which are focused towards both career and personal development.
Sharing best practice and exploring new ways of working can only enhance the chances of meeting and exceeding current marketplace objectives, such as those included in the NHS Procurement Transformation Programme.
P4H 2017 will host a range of features which are directly aligned to meeting these objectives, including a live Keynote Arena, and networking and collaboration zones, in addition to four skills development zones exploring the themes of:
Professional Procurement Skills
Innovation & Best Practice
Join the NHS procurement community at P4H 2017 to ensure that you do not miss out on this unique personal and career development opportunity.